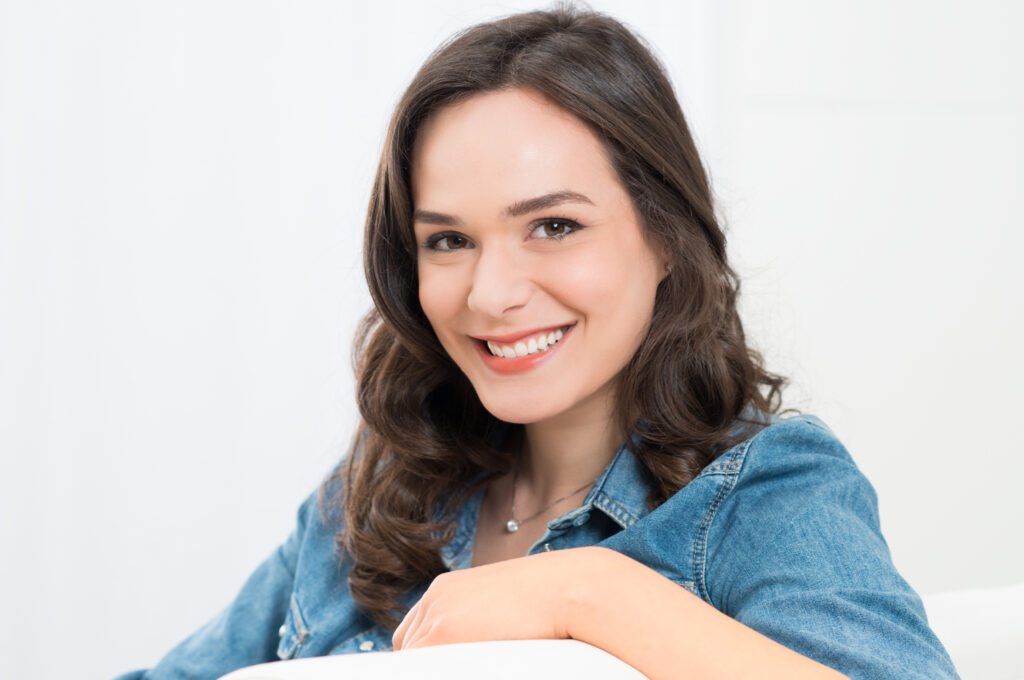 Restorative dentistry is needed when cavities form. In some cases, it can also be necessary when tooth injuries take place. While relatively minor damage can be addressed with more conservative cosmetic work, it may be necessary for you to have a dental crown put in place on a chipped or cracked tooth. By providing this support, you have less to worry about when it comes to an infection or further harm, and you can enjoy improved bite support. At Sunny Smiles, we can use either a porcelain or zirconia crown to give you important protection while also taking care to preserve your smile. When appropriate, we can also let patients know when a cosmetic treatment that minimizes changes to their tooth structure can be approved.
Dental Injuries Create Serious Concerns About Your Oral Health
Dental injuries can lead to embarrassing smile flaws, but they are not just cosmetic concerns. You may also need to worry about the impact that harm to your tooth structure has on your oral health. At an appointment, we can perform an evaluation to see what kind of issues have been created by your broken, chipped, or cracked tooth. When needed, we can recommend that you undergo restorative dental work. This can take on oral health problems as well as issues with your appearance, which can lead to lasting stability and reassuring support.
Planning Restorative Treatment To Address Dental Damage
Injuries can lead to internal damage, or make a tooth vulnerable to an infection, which is why we may need to proceed with root canal treatment as part of your care. To make sure you have protection, we can provide a custom dental crown that is made from either porcelain or zirconia. These substances provide cosmetic benefits, but they also offer the kind of bite support that lets you preserve your dental function.
Restoring Superficial Chips And Cracks Through Cosmetic Dentistry
Superficial injuries can lead to embarrassment, but they may not require more involved restorative care. Through tooth bonding and contouring work, we can actually make the right changes to your tooth structure without the need for permanent restorations. Contouring reshapes teeth to make them more attractive and keep them from standing out, while bonding services use a composite resin substance to hide flaws. We also provide improvements through porcelain veneers, thin restorations that only cover the front surfaces of teeth.
Talk To Sunny Smiles About Restoring Your Injured Tooth
Through the right treatment for your injured tooth, we can make sure that you have no lingering issues with physical damage or impaired bite function. If you would like to find out more or discuss treatment, reach out to your El Paso, TX, dentists by calling our practice at 915-849-9000.