Dr. Nasim N. Ravari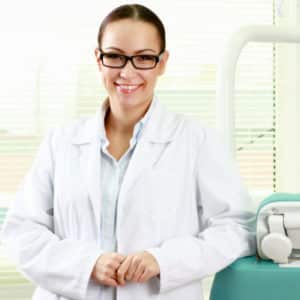 After earning her bachelor's degree from UCLA in 2004, Dr. Ravari attended dental school at the University of Southern California-Los Angeles, from which she graduated in 2008. While attending dental school she discovered her passion for treating low-income children, on-site, at mobile clinics. After receiving her doctor of dental surgery degree, she pursued her passion and opened a mobile dental clinic providing dental care to low-income children, on-site, in schools. She has provided dental care to over 8,000 children, at no-cost to many of their families. Dr. Ravari enjoys giving back to the community and volunteering her time at numerous events providing free dental screenings and dental treatments, including fillings, extractions and cleanings.
Dr. Ravari enjoys treating patients of all ages. Whether your child needs a general dentist, you would like to explore cosmetic dentistry, or you suffer with headaches or dental anxiety, Dr. Ravari has the training and experience to provide you and your family with effective treatment.
During her free time, Dr. Ravari is an avid tennis player, enjoys working out, and enjoys a variety of outdoor activities.
---
Dr. Neema Bakhshalian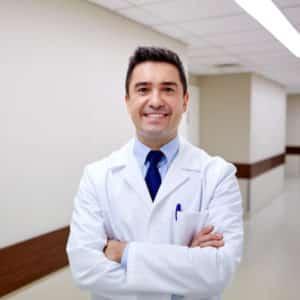 Dr. Neema Bakhshalian is specialized in Periodontology and Implant Dentistry. He earned his DDS degree in 2005, and subsequently earned his PhD degree from the Florida State University with a focus on Bone Biology. With his background in tissue engineering, he started his residency program in Periodontology at the University of Southern California where he is currently teaching full time. Dr. Bakhshalian is a Board Certified Periodontologist and has been recognized several times for his work. He is a member of several professional organizations such as the American Academy of Periodontology and Academy of Osseointegration. He is also a published author in various academic journals, and maintains an evidence-based state-of-the-art practice.
Schedule a Visit at Sunny Smiles Today!
At Sunny Smiles, our goal is to empower patients to take excellent care of their smiles through our educational approach to dental treatment. Every patient receives personalized, high-quality dental care, along with knowledge about their dental health and how to achieve and maintain their best smile for life. To learn more, or to schedule an appointment, call the Sunny Smiles office nearest you in El Paso, TX, today! We have offices in the East, Northeast, and Westside of El Paso, and happily welcome patients from all nearby communities, including Chaparral, Canutillo, Vinton, and Sunland Park, New Mexico.