In Case of a Dental Emergency in El Paso, TX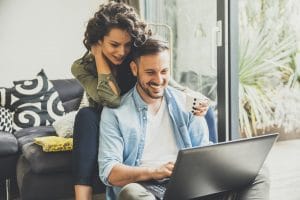 You may not foresee a dental emergency until it's too late, but that doesn't mean you can't take steps to prevent an emergency or minimize the damage from one. For example, when you keep your teeth consistently healthy with regular preventive care, they're less likely to experience sudden discomfort or suffer from a cavity. If you do experience an emergency, such as accidental trauma, tooth damage, a loose or knocked-out tooth, or more, then call our office to schedule a visit and receive the emergency treatment you need as soon as possible.
Call to Make an Emergency Appointment
If you experience a dental emergency, then seek treatment as soon as possible to minimize the damage to your smile. When you're ready to schedule an appointment, call the Sunny Smiles office nearest you in El Paso, TX, today! We have offices in East and Northeast El Paso, and happily welcome patients from all nearby communities, including Chaparral, Canutillo, Vinton, and Sunland Park, New Mexico.