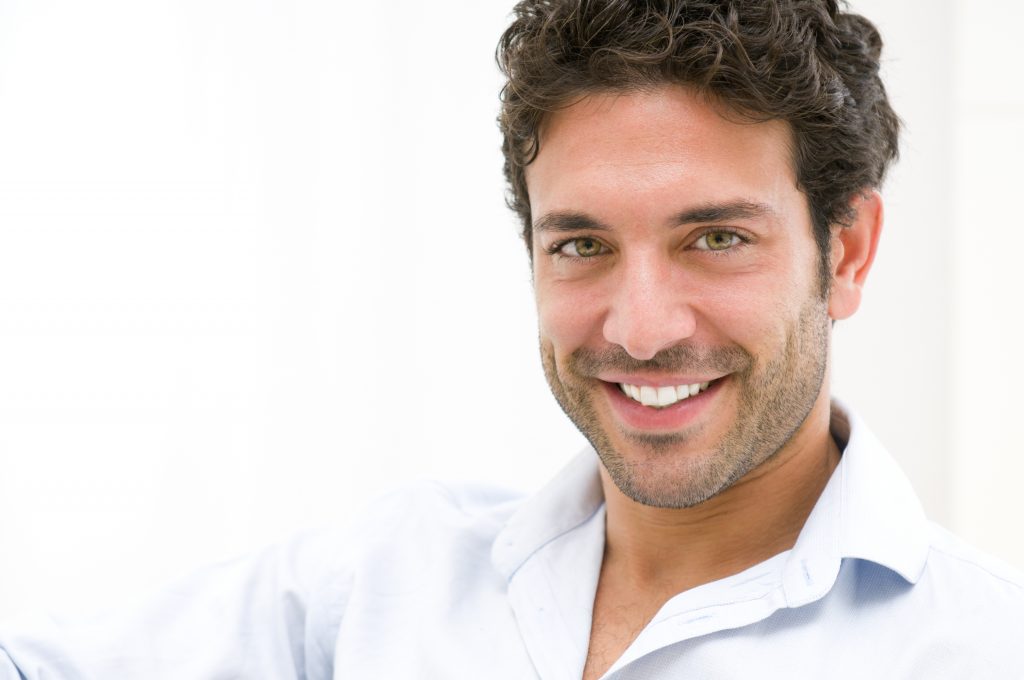 If you like the idea of whitening your smile at home more than going to the dentist's office for treatment, you may assume that you can only work with store bought whitening agents. This can lead to disappointment, as the solutions used by these treatments can lead to underwhelming changes. Sunny Smiles is ready to help you take on teeth stains from the comfort of your home. We can actually prepare a personalized kit for you that contains advanced bleaching gels along with personalized trays to help with applications. At the end of your recommended daily treatments, you can marvel at how much your smile has changed!
Why Should You Ask Your Dentist About Teeth Whitening Treatment?
There are several reasons to bring your concerns about dental discoloration to your dentist. One is that you can learn about our advanced take-home kits, which can deliver results that are hard to match with products purchased at a grocery store or pharmacy. Another is that you may need help with something other than stains. Changes within your tooth structure can actually leave you with dull or discolored teeth, something that can call for a different type of cosmetic dental procedure.
Using Your Personalized Whitening Kit At Home
We provide personalized teeth whitening kits that contain advanced whitening agents as well as trays that help patients apply these materials evenly. We will prepare your kit to help you see real benefits by removing stains that have gathered over time. Typically, patients are advised to follow their treatment guidelines each day for under two weeks. When you do so, you can notice exciting changes as the bleaching gels you use take care of the particles that have gathered on your teeth from different foods and drinks consumed over time.
Looking Into Other Cosmetic Treatment Options
For someone with intrinsic discoloration, or a patient who wants to deal with more than just changes in teeth color, we can discuss other cosmetic dental procedures. As little as one appointment may be all that you need to deal with something that makes you self-conscious. Tooth bonding and contouring work can help change the color, shape, or size of any teeth that have a negative effect on the way you look. We also have the option of restoring teeth with porcelain veneers. This service can be completed in as little as two appointments. It relies on custom restorations that cover the front surfaces of teeth to give patients bright, uniform, attractive smiles.
Talk To Sunny Smiles About Taking Home A Professional Whitening Kit
With a professional whitening kit, you can take on problems with the color of your smile that have made you self-conscious. To find out more about this treatment approach, please contact Sunny Smiles in El Paso, TX by calling our Dyer St office at 915-859-7000.