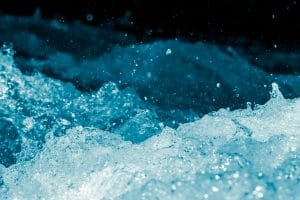 On Saturday, April 27, El Paso families are encouraged to take part in 2019's Water Festival event! The TecH20 Center will welcome visitors to enjoy a series of artworks, performances, music, and more, all meant to celebrate and recognize the importance of water in our lives. This is a FREE event, with food trucks and shaved ice offering meals and snacks. Did you know that drinking more water can help you maintain your oral health? Substituting soft drinks with water will help you cut back on sugar, and better hydration helps you naturally fight cavities. For more smile support, you can schedule regular dental checkups with your El Paso, TX dentist's office.
When:
The Water Festival is scheduled for Saturday, April 27, with festivities kicking off at 9 am.
Where:
This event is being hosted at the TecH20 Center, located at 10751 Montana Avenue, El Paso, TX.
Cost:
This is a FREE event for people to experience! Meals and snacks can be purchased at food trucks and shaved ice vendors at the site.
Activities Include:
During the 2019 Water Festival, you can take part in arts and crafting projects, watch short films, listen to live music, and admire a number of art works on display. The event is built around creative expressions that center around water, and its essential value to our daily lives.
For More Information:
For more information about this event, click here.
Schedule Your Next Dental Checkup At Sunny Smiles In El Paso!
At Sunny Smiles in El Paso, TX, you and your family can count on important oral health services! In addition to providing routine preventive care during checkups, our practice is able to provide restorative and cosmetic work to address any concerns you might have about your smile. To set up an appointment at our East El Paso office on N. Zaragoza Road, please contact us at 915-849-9000!