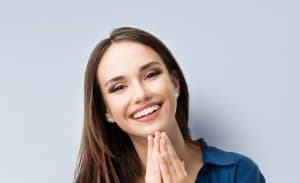 When it comes to treating certain dental health issues, some things never change. For example, treating cavities has always involved removing the infection in a tooth and then replacing the lost tooth structure. However, today, the way in which most treatments are performed are far more advanced and offer many more benefits than ever before. For patients in El Paso, TX, treating cavities with tooth-colored fillings helps them eliminate the many affects of tooth decay.
What You Can Expect
Learn More About Tooth-Colored Fillings
Today's tooth-colored fillings offer several important benefits over their more traditional versions. To learn more, schedule an appointment by calling the Sunny Smiles dental office nearest you in El Paso, TX, today! We have offices in the East, Northeast, and Westside of El Paso, and happily welcome patients from all nearby communities, including Chaparral, Canutillo, Vinton, and Sunland Park, New Mexico.